Award-winning Authentic
Wood-fired Neapolitan Pizzas.
Voted the best Pizzeria, 2020.
Our story begins with two people, passionate about food and of course, pizzas! Founded by Raman & Randeep  in 2017, The Fat Boy is on a mission to craft the most indulgent pizzas in the city with the choicest ingredients, carefully sourced from trusted local merchants.  We put heart and soul into our dough and ingredient selection to curate flavours that really come together for a truly satisfying, salivating and scrumptious experience!  A medley of hand stretched sourdough that forms a pillowy perfect crust, saucy San Marzano tomatoes, an exquisite array of cheeses, the freshest produce and cold cuts with woody notes and smoky overtones from our very own wood fired oven.  Food from the heart, fresh out of the oven! 
imported italian 00 flour
sourdough made from scratch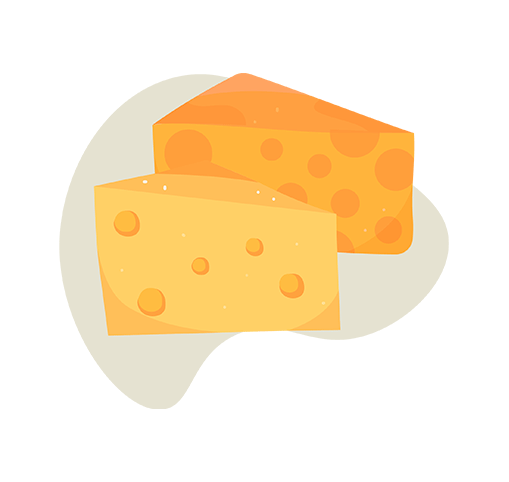 over 10 varieties of cheese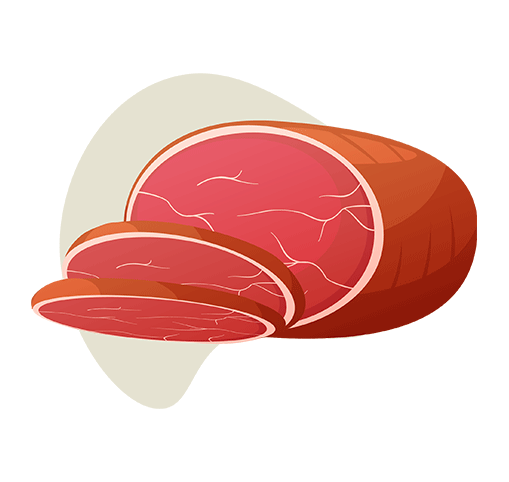 Mozzarella, Pepperoni, Parmesan

Mozzarella, Fire Sauce, Red Chilli, Garlic, Jalapeno, Zucchini.
Mozzarella, Cheddar, Parmesan, Mushroom,Sundried Tomato, Rocket Leaves, Truffle Oil
Mozzarella, Olives, Onions, Jalapeno, Rocket, Feta
Mozzarella, Tandoori Sauce, Paneer, Chilli, Onion, Bell Pepper
Mozzarella , Feta, Zucchini, Bell Pepper, Onion, Mushroom, Olives, Jalapeno , Sundried Tomato.
Mozzarella, Buffalo Chicken, Buffalo Sauce, Onion, Red Chilly, Goat Cheese
Mozzarella, BBQ Sauce, BBQ Chicken, Bell Pepper
Mozzarella, Chipotle Chicken,Chipotle Sauce, Red Paprika, Olives
Mozzarella, Crispy Bacon, Caramelized Onion
18,24, 1st Cross St, Cooperative Colony, Sri Ram Nagar, Alwarpet, Chennai, Tamil Nadu 600018
No 1/1, W Club Rd, Bharathi Puram, Shenoy Nagar, Chennai, Tamil Nadu 600030
15/3, 4th Main RoadGround Floor, Besant NagarChennai, Tamil Nadu 600090
Alwarpet : 9962889894
Shenoy Nagar: 9962589894
Besant Nagar : 8939589894
All Days
Dine-in – 12 Noon to 10.30 pM
takeaway/Delivery –
12 noon to 1 aM
This is a unit of SMART BELLY FOODS
Copyright 2023 © All rights Reserved. The Fat Boy. Designed by Digitingo